Profit Share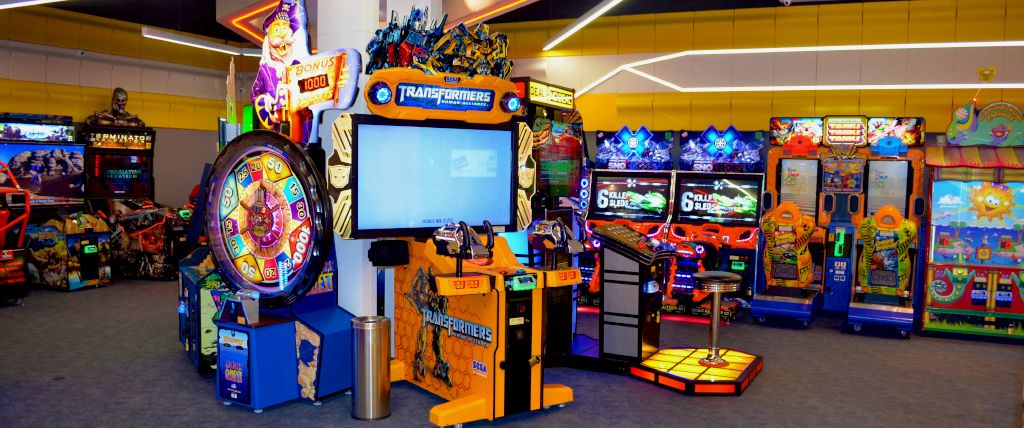 Profit share is an excellent way to grow your revenue and bottom line with no investment on your behalf. We provide suitable prize vending and video amusements to a high-traffic area or room within your business and offer your customers exciting and interactive entertainment. Here's how it works:
We place a superior mix of the latest and greatest amusement machines on your premises at no cost to you!
We provide all servicing and repairs of equipment and supply the most exciting prizes to drive revenue in prize vending games.
We perform all cash handling and provide reporting on machine performance, as well as audits on machine metering and income.
You get paid!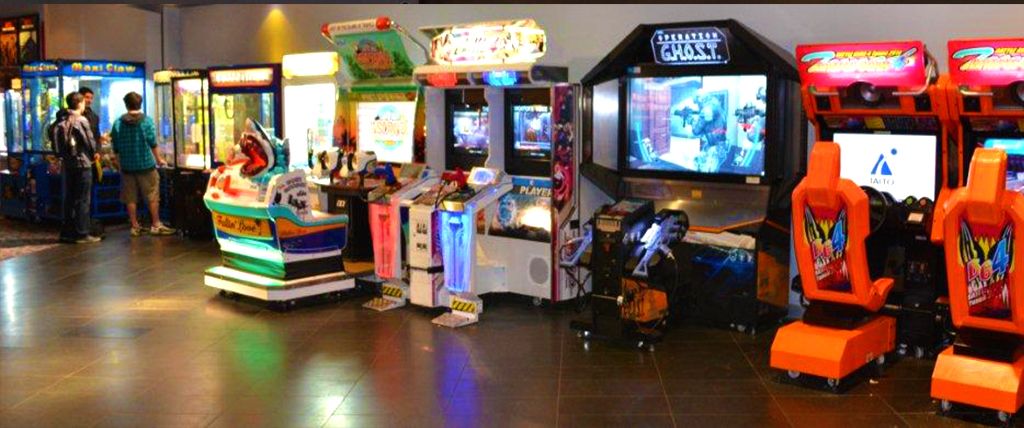 Profit Sharing helps many businesses increase their income for many reasons:
Keep existing customers on the premises for longer.
Encouraging repeat Business
Stand out from your competition.
No cash outlay for equipment
Ideal locations include hotels, attractions, entertainment complexes, sporting venues, cinemas, bowling centres and licensed clubs, but with 25 years of experience in the industry, we are happy to respond to any query and can give detailed forecasts on projected income.
Zax Amusement is Australia's largest amusement distributor and supplier of parts and repair services. Needless to say, we are supremely confident we can provide you with the best equipment and ongoing service. We have long-term relationships with an extensive range of corporate and independent companies across the state and would be happy to meet you at a site to help you realize the appeal and income potential.
As well as creating a new income stream for your business the inclusion of interactive entertainment can drive revenue to your core business. A large number of licensed venues have reported dramatic increases in sales over the bar and increased patronage after placing amusement machines on their premises. Customers not only enjoy playing the machines but spend more money over the bar, spend more time at the venue and come back more often. This ultimately means a lot more to the business than just the money made by the amusement machine itself.
Call us for a no-obligation site survey and income forecast, or visit us in our showroom in Springvale to view suitable equipment.